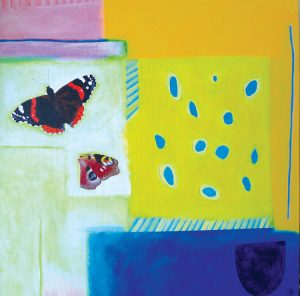 Fabulous new greeting cards will be delivered fresh from the printer very soon. We can't wait to see the new range of prints and paintings by Jan Brewerton, as well as additional images by Debby Mason.
This new range is the third series of greeting cards published by 45 Southside, increasing the total number of images available to 42. All three popular series are created by artists based in Devon and two even live in Plymouth.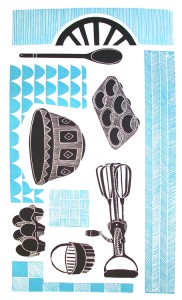 Plymouth-based artist Jan Brewerton's prints and paintings have their foundations in domesticity; In its details, its memories and its rituals. Individual works begin as close studies of everyday domestic objects – motifs arising in the forms of vessels, artefacts, implements, textiles, fruit forms, patterns and natural materials.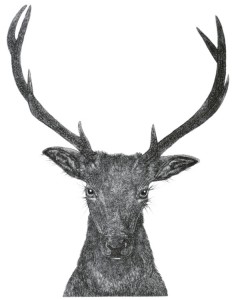 A stag, some chickens, a hare and a dodo by popular Plymouth printmaker Debby Mason are also new, in addition to her existing range of British Marine Life. All her cards are reproduced from her hand-coloured etchings. Her natural history illustrations are always full of detail and very lively, even the dodo.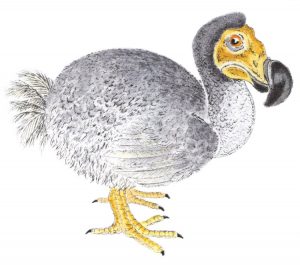 Poetrytile greeting cards by Iris Milward is the third range available wholesale or retail from 45 Southside. Each card image is taken from an original tile handmade by Iris. The combination of animal, quote and the calligraphy arrangement make this a very popular and unique range of cards for all occasions.
To view the full range, click here.