Here is a little update about new ceramics that have recently arrived. We now stock Penny Simpsons terracotta tableware. Her latest design is inspired by a visit to Australia which works really well with the traditional shapes and the rustic red terracotta ceramic.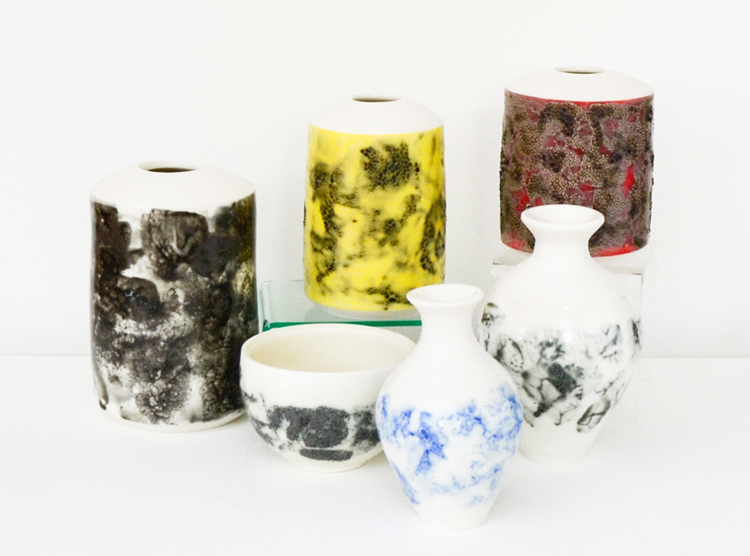 Tim Gee doesn't make many pots but if we get hold of some of his vessels they are perfect, resonable priced and they sell quickly. Tim spends many hours developing and testing new glazes applied to fine white porcelain.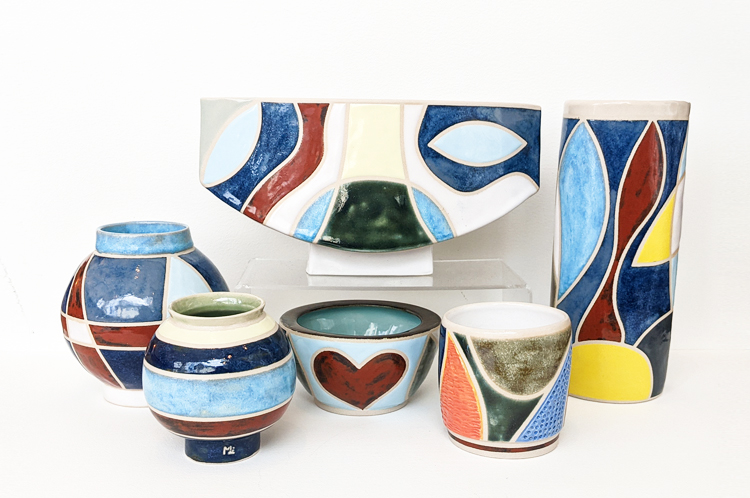 We all need a bit of colour. These hand-built and wheel-thrown stoneware ceramics by Mathias Landwehr are bright and tactile. Designs are applied freely on the pot so every piece is a one-off.