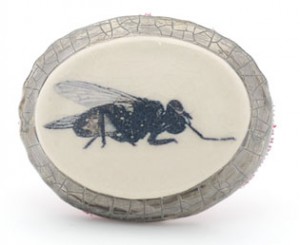 Remon Jephcott's jewellery is new to 45 Southside.
The jewellery is a response to Remon's research into the world of the Victorians, focusing on the realm of the feminine . An aspect of her inquiry has been inspired by the Victorians love of insect jewellery of all types, which reflected their fascination with classifying nature.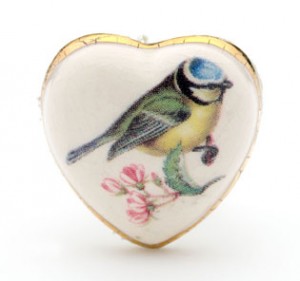 Each piece goes through several kiln firings, from the initial bisque firing to the final lustre firing, which gives each piece it's precious quality.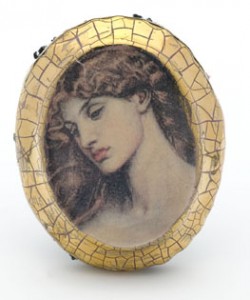 The range includes a wide variety of designs including flowers, birds, insects and other designs as well as butterfly shaped brooches, necklaces and earrings.
To view a small selection in more detail, please visit out online gallery.