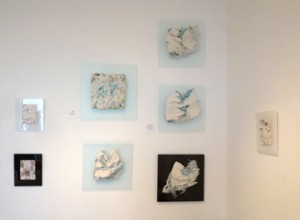 There is a great article in Ceramic Review about ceramic artist Jenny Beavan who works in china clay. We stock Ceramic Review, Craft Arts, Crafts and Craft and Design magazines as well as Jenny's work.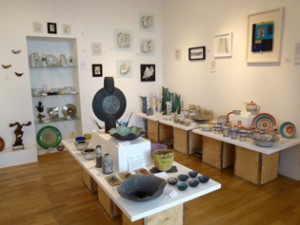 The beginning of April has been busy with new work delivered by Lincoln Kirby-Bell, Noah Taylor, Taz Pollard, Jan Brewerton, Kate Packer and Loula-Bells.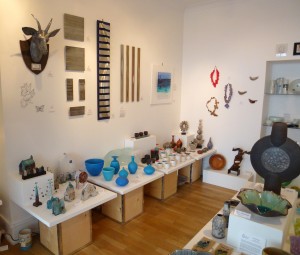 We will also be launching a new web-site very soon, with a new an improved blog and online gallery. The old site is still there, if you would like to view a selection of work available.